Secure Donation Form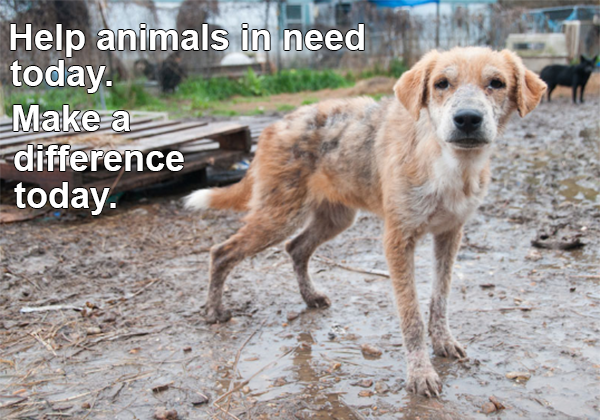 Donate now. Every dollar can make a difference for an animal in need.
For over 25 years, the National Humane Society has worked tirelessly to put an end to animal abuse and neglect. We are one of the national leaders in the areas of rescue, adoption and welfare, and your tax-deductible donation will help fight cruelty and make a life-changing difference for animals across America.
Thank you for making the National Humane Society and the animals we serve a part of your life.